Welcome To Dan Morrissey & Co
where you can find all you need in the line of quarry products.
The Morrisseys' association with the construction industry can be traced back many generations. In fact the family started quarrying in the 1930's. 
A family owned and managed business, Dan Morrissey & Co. is one of the biggest independent suppliers of materials to the Irish construction industry.
We quarry our products in 2 locations and sell them through 3 outlets.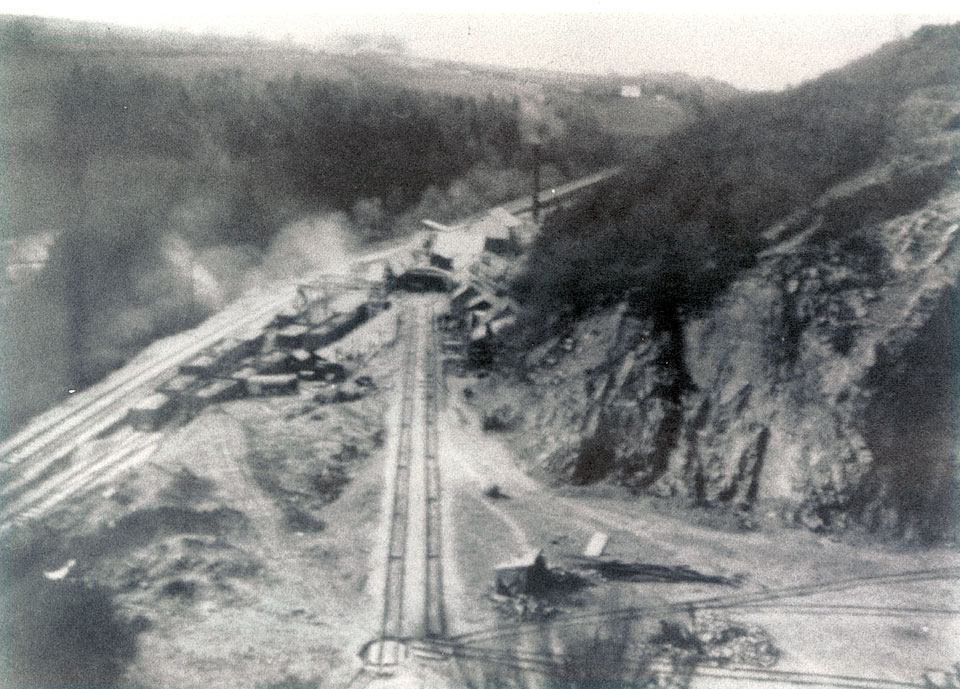 N80 Roadworks Outside Stradbally
Kilkenny road R448, Carlow Town
N25 New Ross to Wexford road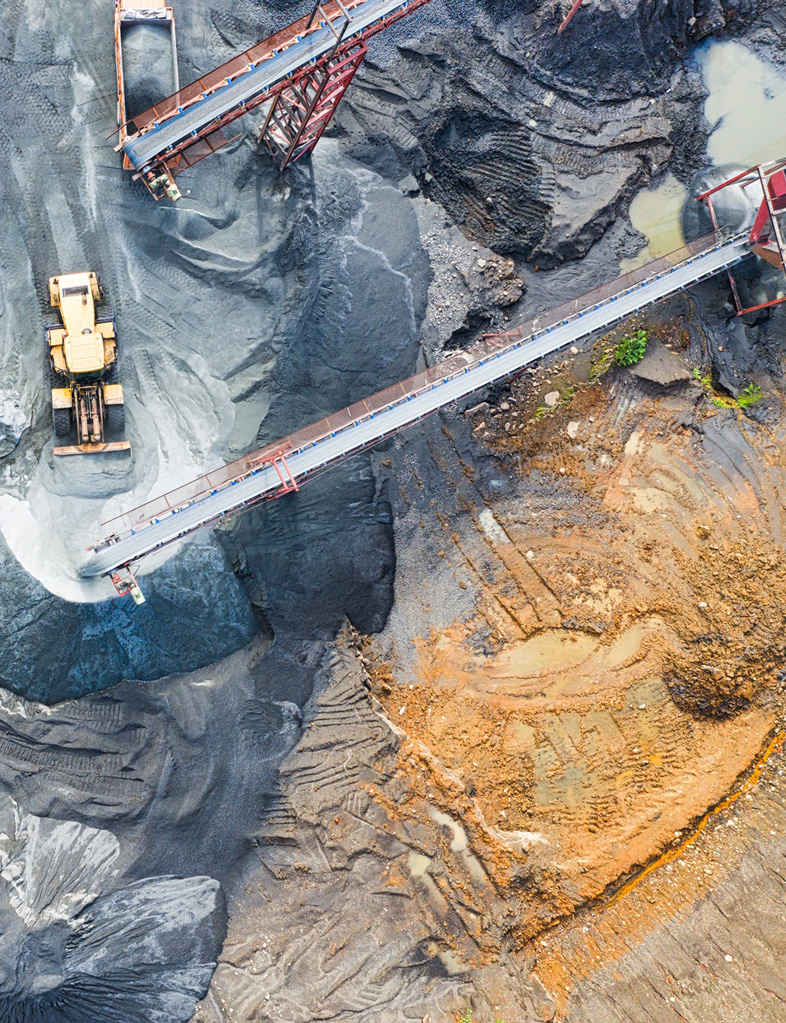 This paragraph will be used to talk about all of the quality aggregates that dan morrisseys provides and why it sets them apart from their competitors, a small paragraph of 150/200 words. Elit pellentesque habitant morbi tristique senectus et. Id cursus metus aliquam eleifend mi in nulla posuere sollicitudin. Sagittis eu volutpat odio facilisis mauris sit amet massa vitae. Morbi tempus iaculis urna id volutpat lacus laoreet non. Tristique magna sit amet purus gravida quis blandit. Sit amet risus nullam eget felis eget nunc lobortis mattis. Egestas sed tempus urna et pharetra pharetra massa massa ultricies. Tempus urna et pharetra pharetra massa massa ultricies. At lectus urna duis convallis convallis tellus id interdum velit. Tellus mauris a diam maecenas sed enim ut sem viverra. 
Would you like to start a project with us?
Etiam erat lectus, finibus eget commodo quis, tincidunt eget leo. Nullam quis vulputate orci, ac accumsan quam. Morbi fringilla congue libero.