Dan Morrissey & Co. quarry stone at numerous locations. As part of our operations we produce stone of all descriptions for use in foundation materials for roads and buildings and also decorative stone for lane ways and drainage channels.

Our stone varies in colour according to its source. We quarry Limestone (Blue), Sandstone (Beige), Whinstone (Green) and natural sand and gravel deposits.

Please see our video below to explain more about the process or call us on 059 9131464 to discuss your order.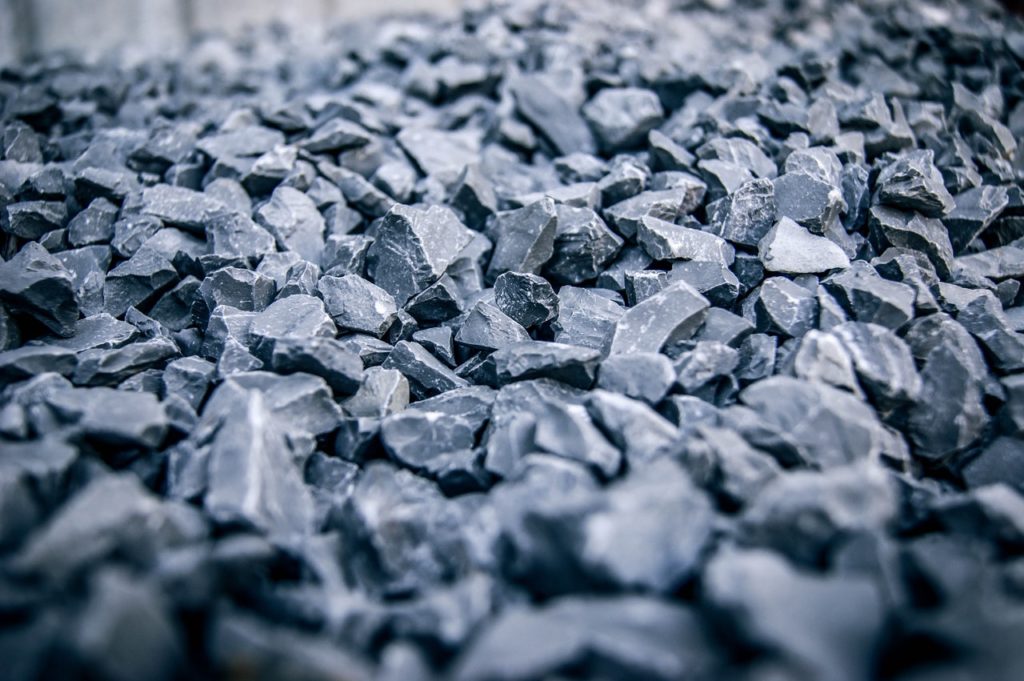 We offer all grades of crushed Stone. Our range includes the following:
Would you like to start a project with us?
Etiam erat lectus, finibus eget commodo quis, tincidunt eget leo. Nullam quis vulputate orci, ac accumsan quam. Morbi fringilla congue libero.