Dan Morrissey & Co. quarry stone at numerous locations. As part of our operations we produce stone of all descriptions for use in foundation materials for roads and buildings and also decorative stone for lane ways and drainage channels.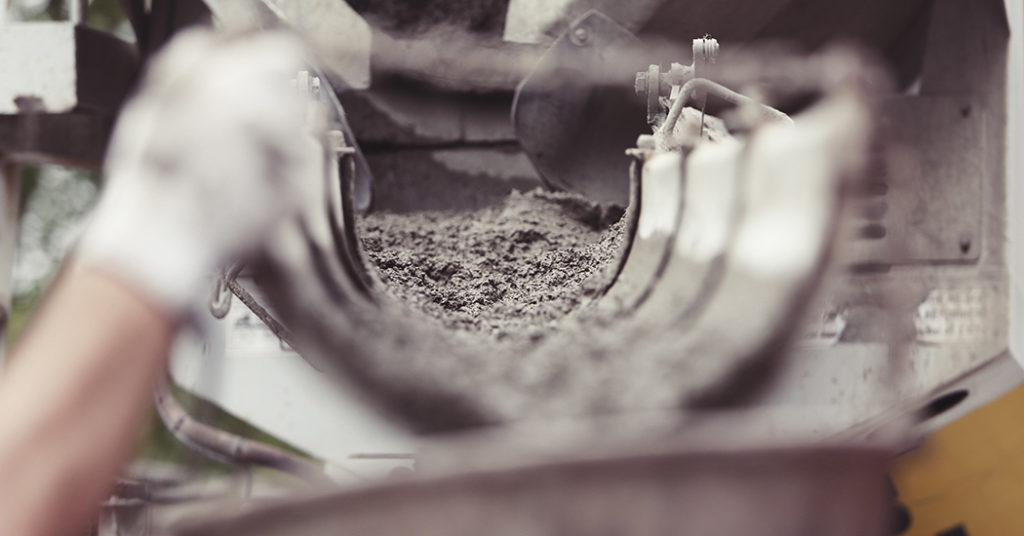 The Morrissey family have been making concrete since the 1960's. We can supply various strengths of concrete from 7N to 50N to suit all your needs. Special mixes for pump trucks and extruded kerbing are also available. 
All our tarmacadam is made on state of the art Asphalt plants in Rathdrum and Clonmelsh. We offer a complete range of Tarmacadam and Asphalt to NRA standards.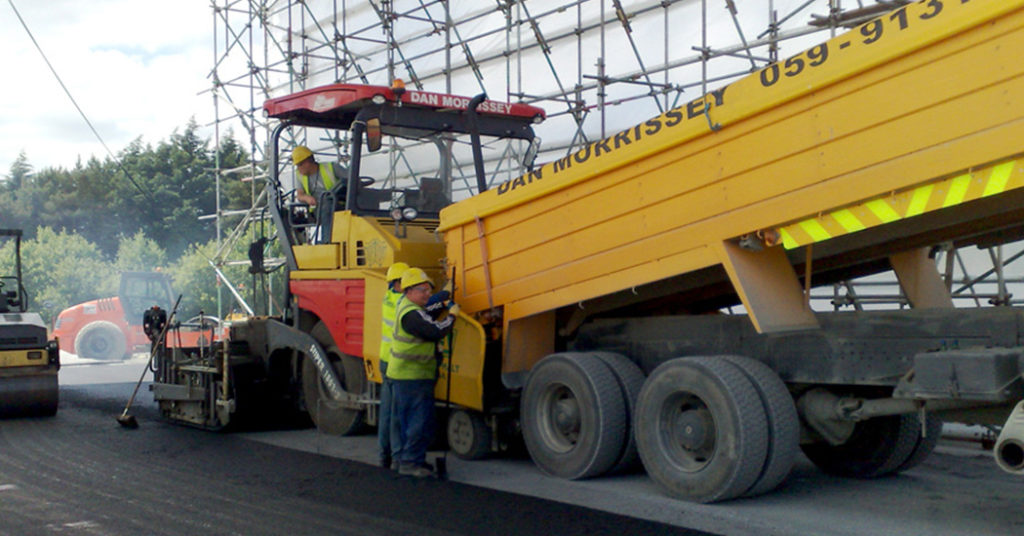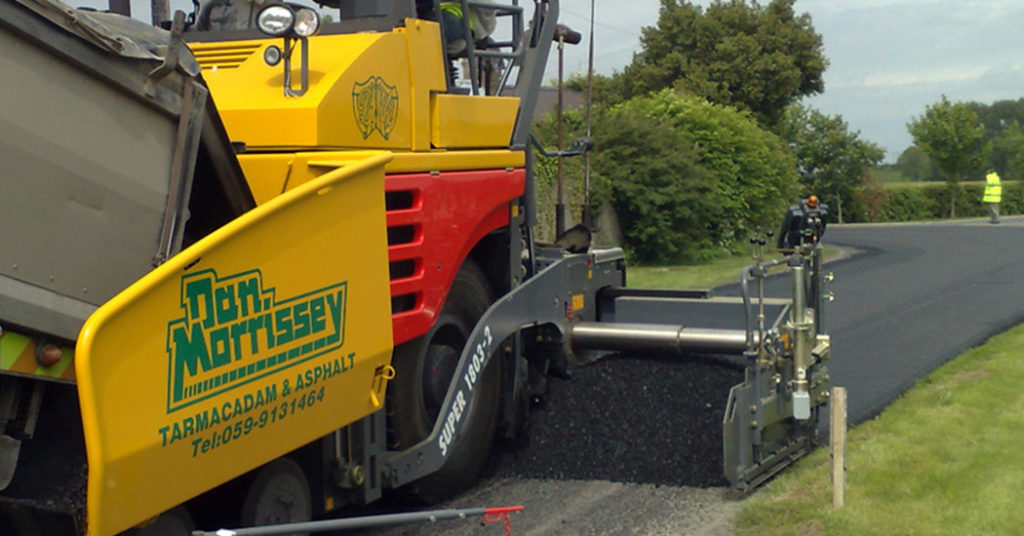 Surface dressing is the process where a road or laneway is given a sealed surface to bind it together. A bitumen based hot tar liquid is sprayed at a controlled rate on to the surface followed by the spreading of chippings on top of the bitumen.
The Morrisseys have supplied the Agricultural Ground Limestone (Grolime) market since the 1970's. We can organise to deliver and spread the Ground Limestone through our extensive network of lime spreading agents in your region.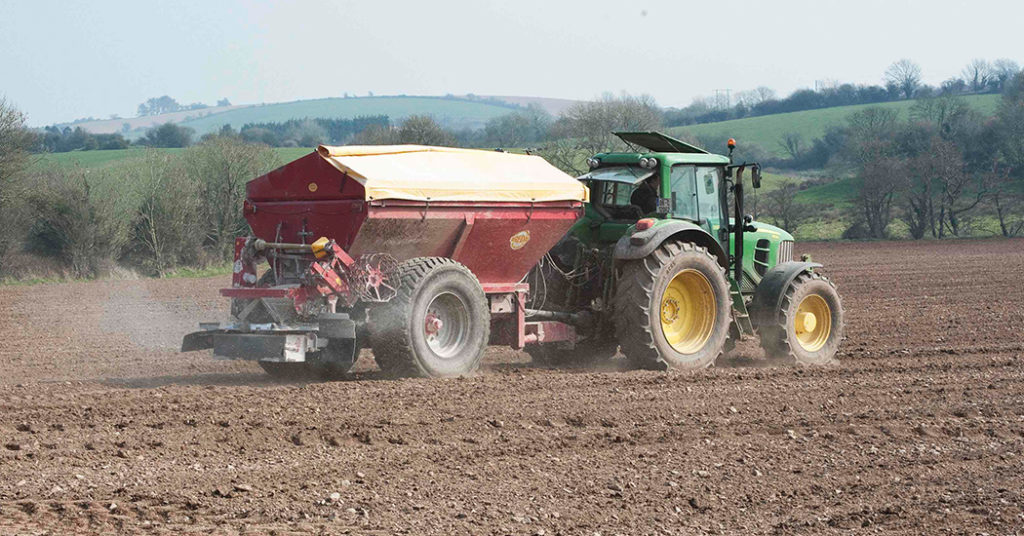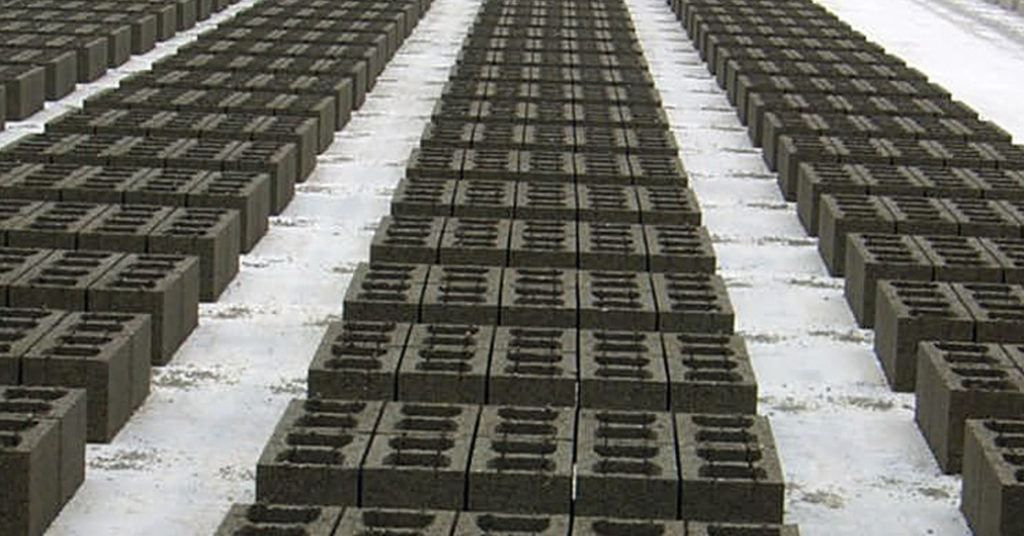 Concrete Blocks & Brick Paving
We have a variety of production technique which we use when making our concrete products. We produce on an outdoor machine for high volume blocks and we have a specialist indoor machine for our products such as our brick pavers and high strength or fairfaced blocks.
The Rockford Roof Tile was the 1st tile produced in the late 1970's by the Morrisseys. This is a profile (or corrugated Tile). It was followed by popular demand for a flat Tile (The Milford Range) in the mid 1990's. All Roof Tiles are produced in a variety of colors to suit demand and market trends.
Would you like to start a project with us?
Etiam erat lectus, finibus eget commodo quis, tincidunt eget leo. Nullam quis vulputate orci, ac accumsan quam. Morbi fringilla congue libero.